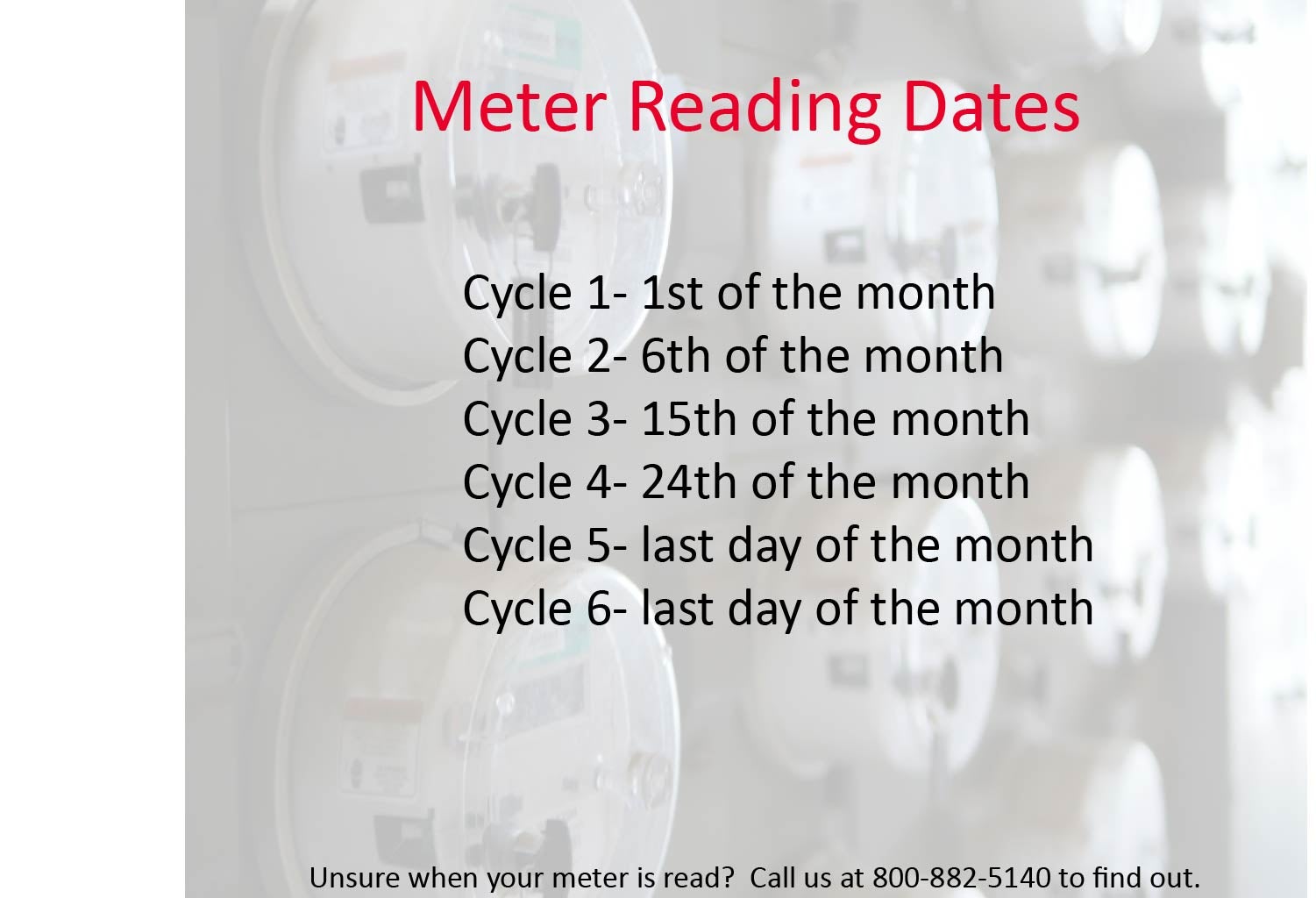 AMI is a proven technology that allows for consistent and accurate collection of meter readings using wireless two-way communication.  

WIN Energy REMC uses enhanced AMI technology to collect meter readings from the meters. 

The information that is transmitted is simply a meter identification number and the 15 minute interval usage, so there is not a risk that unauthorized persons could intercept personal information from your account.

The meters that we install have been approved by the Federal Communications Commission (FCC) and are not harmful to the homeowner's health or the environment.
AMI meters eliminate the need for a meter reader to manually obtain meter readings, allowing for enhanced customer convenience and accurate data collection. 

AMI reduces the need to estimate bills. 

The AMI meters have the ability to collect readings in 15 minute intervals which is useful in helping pinpoint the causes of high bills.  

The AMI meters aid in the detection of meter tampering and locating the cause of power outages which improves response times and outage restorals.  

AMI will allow us to offer you programs and tools to help you manage your energy use.

Each AMI meter has the capability to be disconnected and reconnected remotely, allowing for quick response to service requests.