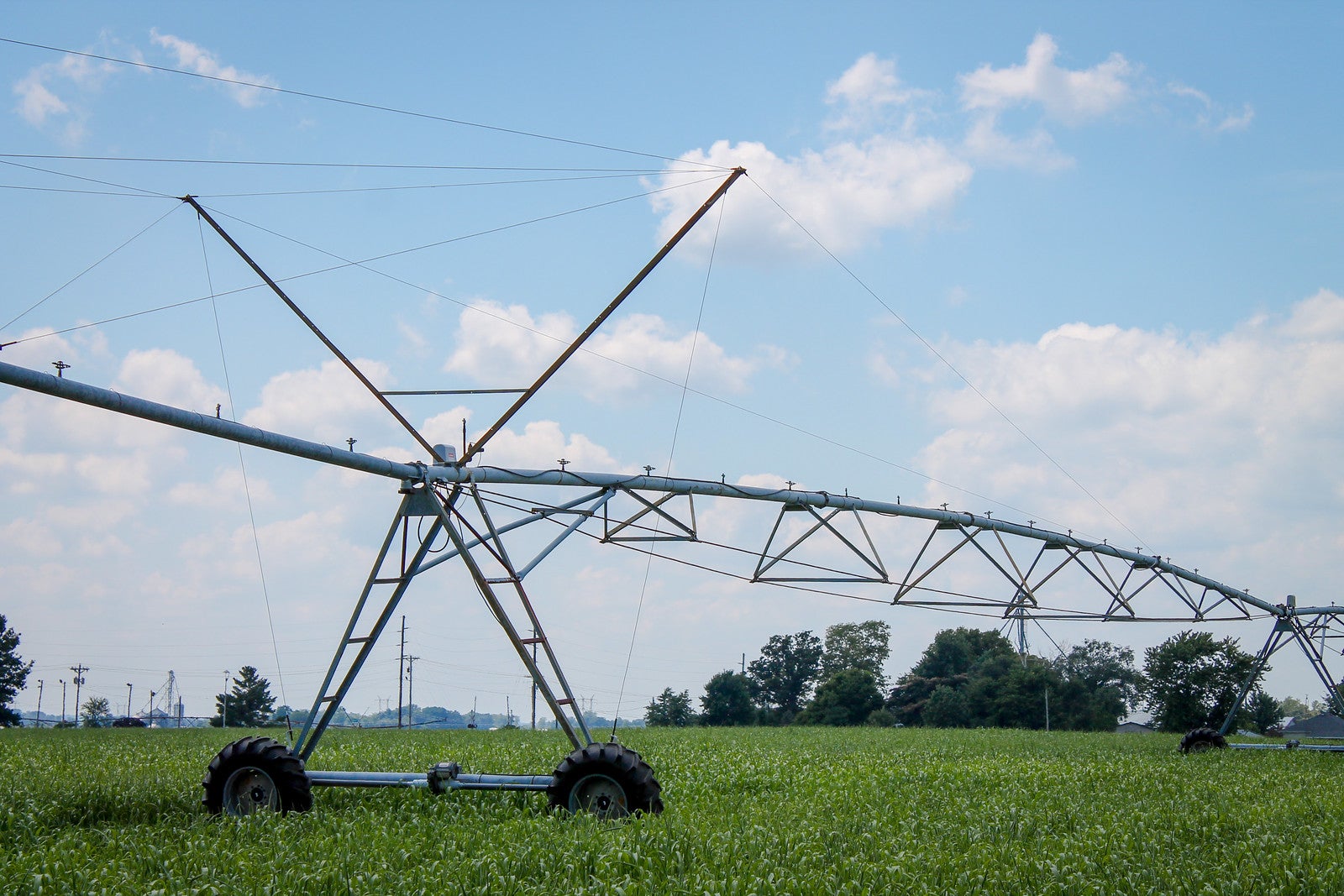 Did you know that electricity costs different amounts depending upon the time of the day it is used? This is because the demand for electricity is higher during certain times of the day. Depending upon the demand our power supplier, Hoosier Energy REC, may have to use gas fired peaking plants to generate the needed amount of electricity or even buy electricity on the open market which are both very expensive.
Our "Take A Load Off The Peak" program gives our members with large motor loads a unique opportunity to make a difference by shutting down their operations during times of peak demand. The peak is the one hour a month that all cooperatives served by Hoosier Energy REC have the greatest demand for electricity. Historically, the peak in the summer months is between the hours of 5:00 p.m. to 7:00 p.m. Eastern Time or 4:00 p.m. to 6:00 p.m. Central Time and in the winter months is 7:00 a.m. to 9:00 a.m. Eastern Time or 6:00 a.m. to 8:00 a.m. Central Time. The goal of the program is to decrease the demand for electricity during the peak usage times in order to keep rates as low as possible for all members.
We are currently working with our members that have irrigation systems and the local levee associations to control their loads during peak times. In the future other types of accounts with large motor loads, such as gas wells, oil wells and water wells, will have the opportunity to be a part of the program.